A small oasis in suburbia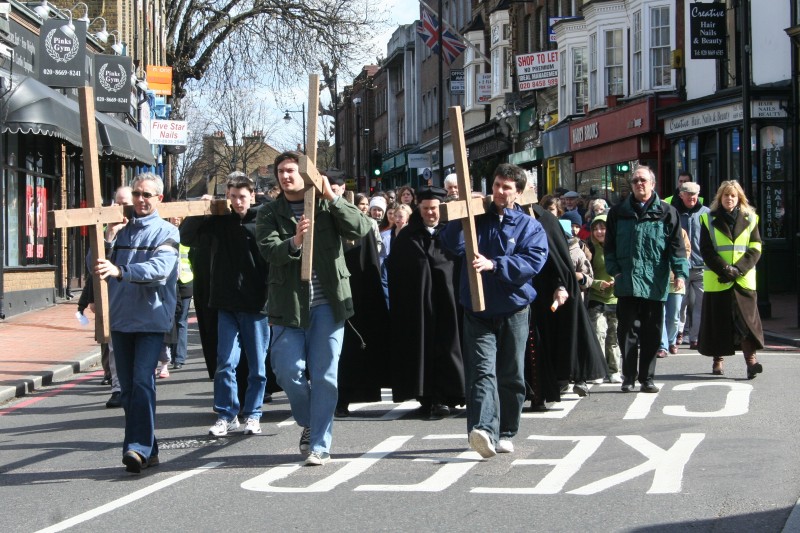 The green fields that once separated Carshalton from other local towns and villages are mostly lost to suburbia but Carshalton retains a village charm. This is apparent on Good Friday when we and other local churces mark the death of Christ with a Walk of Witness through the village.
Our Church is on the edge of a conservation area and adjoins the large open space of Carshalton Park. The park is the focus for the Carshalton Carnival in June, the Environmental Fair in August and the Round Table fireworks in November.
Carshalton Methodist Church has been on its present site in Ruskin Road since 1911 and is particularly active in the local community.
The conservation area around Carshalton's ancient ponds, historic houses and local heritage and ecology centres has been likened to a small oasis in the middle of London's suburbia.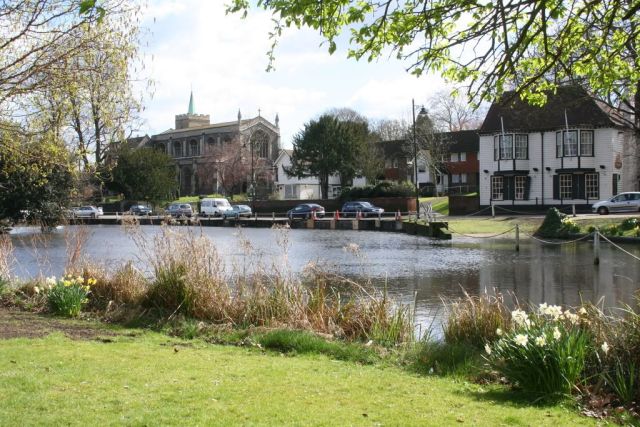 The Surrey countryside begins just a mile south of the village. The North Downs offer great walks overlooking the towns of Epsom, Reigate and Dorking. For those who wish to travel the M23 and M25 motorways are just eight miles away. They offer rapid access to Kent and the channel ports as well as London's Gatwick and Heathrow Airports. Central London is just half an hour away by train.
Nearby Sutton town centre offers comprehensive shopping and facilities for leisure, including cinema, central library, restaurants and night clubs. Carshalton village shops provide the everyday essentials, and Carshalton Methodist Church hosts community activites such as dance classes, pre-school, parent and toddler group, and community cinema. Carshalton is well served by St Helier Hospital and the Surrey branch of the Royal Marsden Hospital is on our borders. The London Borough of Sutton is noted for its excellent schools.