Parent, carer and toddler group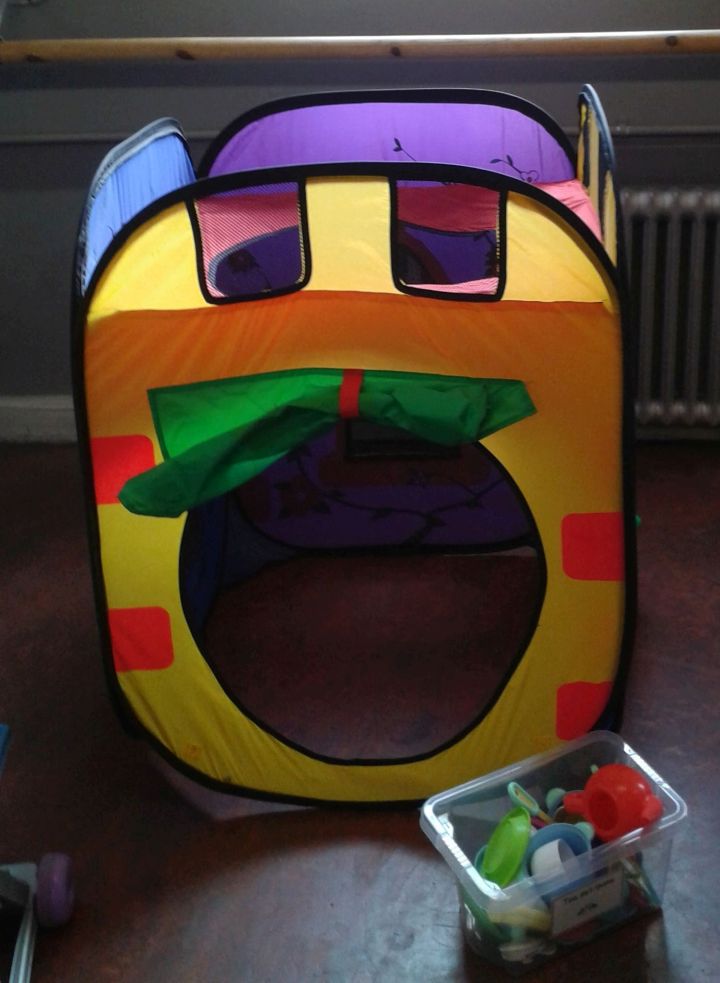 We meet in the Lower Park Hall on Fridays, 1.15 pm – 3.00 pm, during school term time.
Meet other mums, dads and carers to share experiences while the children enjoy playing and interacting with others in a safe, clean and relaxed environment. We have lots of toys, a play-doh table, drawing activities and singing time. We also hold a Christmas party.
The group is run by members and friends of Carshalton Methodist Church.
We welcome all pre-school children under five. There is a charge of £1.50 per session per family; this includes tea, coffee, squash and biscuits. Pop in – we would love to say hello!
For more information contact Fiona Potter on (020) 8669 0198.
We meet each week in term time except as stated.
Autumn term 2023
Friday 8 September – first meeting of term
Friday 22 September – no meeting
Friday 27 October – no meeting (half term)
Friday 8 December – last meeting of term
Spring term 2024
Friday 12 January – first meeting of term
Friday 16 February – no meeting (half term)
Friday 22 March – last meeting of term
Some of our play equipment