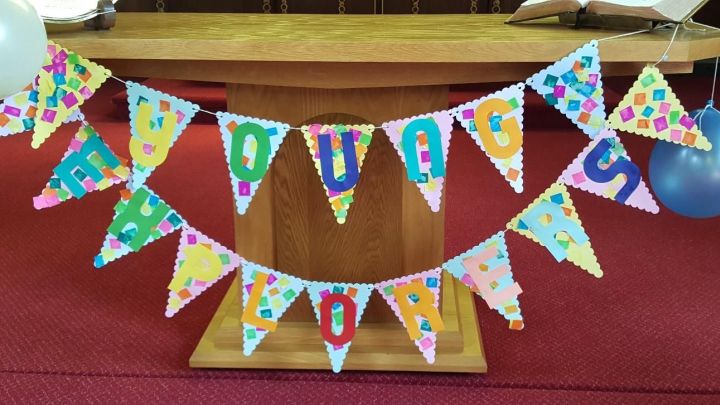 Children from three years old are welcome in our Young Explorers group (there is a crèche available for younger children). Young Explorers meet on a Sunday morning from 10.30 am for the duration of the morning service. We meet in church for the first 15 minutes of the service, where there will be a couple of hymns, short prayers, and a talk suitable for the children.
We then leave to follow our own study of the Bible, combining this with craft activities, games, challenges and discussion relating to the morning's topic.
We are rather small in number and would welcome new members. For further information please contact Caroline Kingsnorth on (020) 8773 1202.