These organisations are regular users of our halls. External websites open in a new tab.
Carshalton Camera Club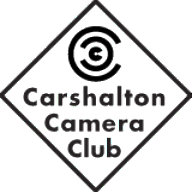 Carshalton Camera Club meets on Monday evenings in the Lower Park Hall. Their programme includes competitions, lectures, practical evenings, demonstrations, and audio-visual sequences. New members and visitors are always welcome, just come along.
Carshalton Choral Society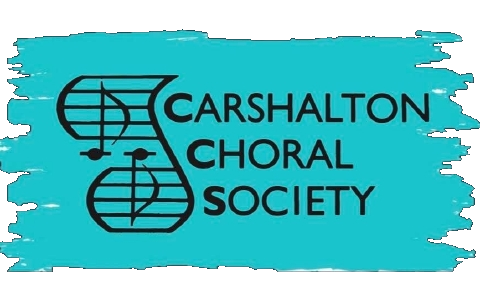 Carshalton Choral Society rehearses on Monday evenings in the Ruskin Hall.
Carshalton Craft
Carshalton Craft holds regular classes at Carshalton Methodist Church. Crochet, sewing, knitting, scrapbooking, cardmaking, patchwork and quilting are all on offer, and can be booked by contacting Helen on 07944 946961 or by email. All are welcome, but must be booked in advance.
Entirety Crafts
Entirety Crafts provides activities for adults with learning difficulties and meets weekly in the Lower Park Hall.
Glazed All Over

Glazed All Over is a mobile pottery painting business. It runs classes in the Lower Park Hall annex on selected Monday and Thursday mornings.
Grayes Theatre Arts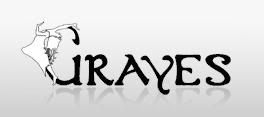 Grayes is a long standing business partner of the Church operating on our premises six days a week. Their dance lessons cover a wide range of styles and age groups.
Guides

The 6th Carshalton Rainbows, Brownies and Guides meet in the Upper Park Hall on Mondays (Rainbows) and Thursdays (Brownies and Guides).
Pennyroyal Clog Dancers
Pennyroyal Clog Dancers are a traditional clog stepping dance group based in Sutton. Come and join us in the Ruskin Hall on Tuesday evenings. See also Pennyroyal's Facebook page.
Ruskin Community Cinema
Ruskin Community Cinema is a church project showing films to local people many of whom would not or could not go to a high street cinema. Screenings take place in the Ruskin Hall about once a month.
Ruskin Rascals
Ruskin Rascals is a church-run parent, carer and toddler group, which meets in the Lower Park Hall on Fridays, 1.15 pm – 3.00 pm, during school term time.
Ruskin Road Pre-School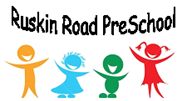 Ruskin Road Pre-School offers places to children aged 2½ – 5 years, and operates from the Upper Park Hall during term time.
Ruskin Road Repair Café

Ruskin Road Repair Café is open 2.00 - 4.00 pm in the Ruskin Hall on the last Saturday of each month (except August and December).
Scouts

The 3rd Carshalton (Methodist) Scout Group has units for all age-groups. Beavers and Explorers meet in the Upper Park Hall on Tuesdays. Cubs and Scouts meet in the Ruskin Hall on Wednesdays and Fridays respectively.
Stretch & Tone
Keep fit classes are held in the Ruskin Hall on Mondays at 11.00 am and on Fridays at 10.00 am. Qualified instructor. Turn up and enrol. For more information call Jo on 020 8786 3444.
Wandle Ceilidh Band
Our local folk dance band holds its weekly practice night on our premises. Carshalton Village Ceilidhs